what happens at your newborn session
I remember when I was expecting my first child, I was totally overwhelmed with endless options. It was terrifying to think that I had to decide on so many important issues like where to deliver, the baby's name and what sort of birth plan to attempt to execute.  And let's not discuss the endless insignificant decisions like how to decorate the nursery or what sort of stroller to buy. Totally overwhelmed! Well, trust me, if I can help make your newborn session go smoothly with a little education, I'm  happy to oblige.
So what happens at your newborn session?
I am in the camp that the baby runs the show. If the baby is "ready" when I arrive, I will start photographing the baby. I bring with me a posing bag along with a few simple, neutral-colored wraps. I don't force the baby into any unnatural poses, but rather, lightly guide the baby. The result is timeless and organic images of your little one.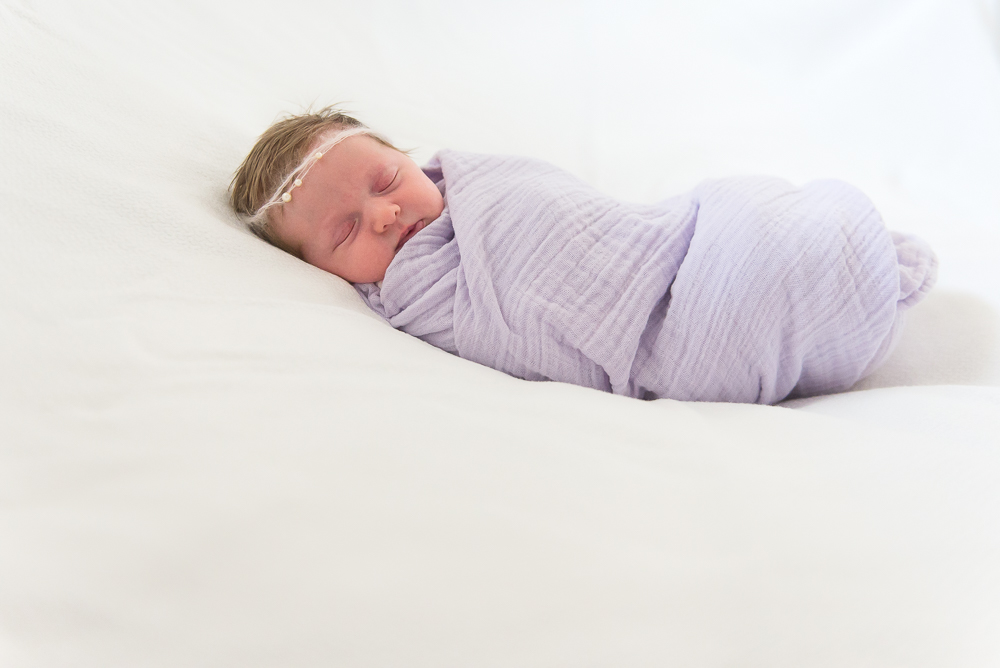 Once mom is ready, we will get plenty of photos of the two of them together. This is a great chance to show off that nursery.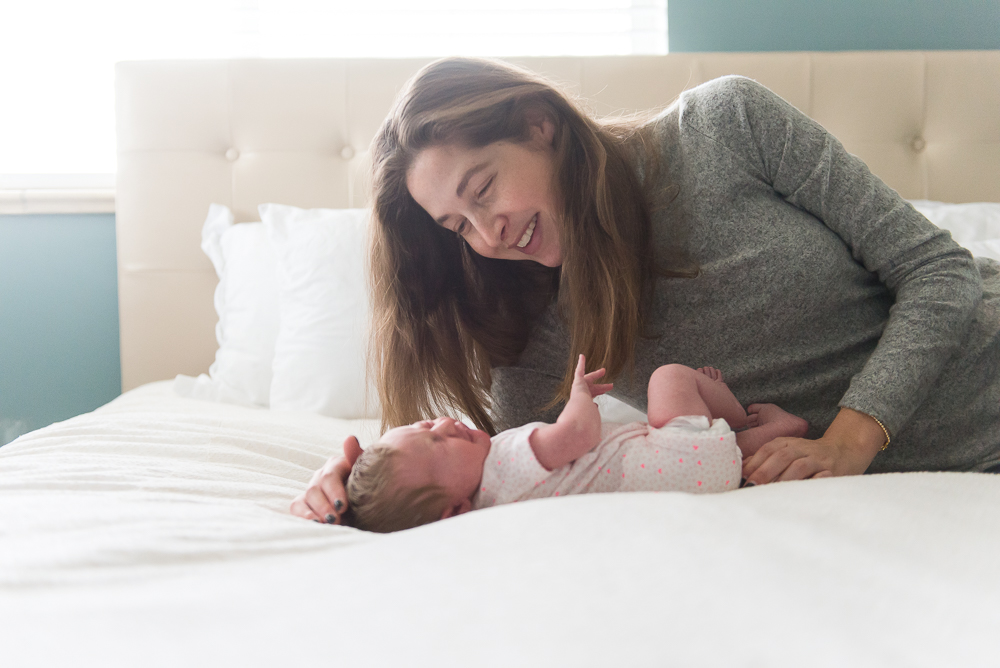 If there is a sibling, and the baby is still happy, we may move to the master to take photos of the siblings. Anytime during these periods, dad is welcome to join. As long as the baby is happy, we will continue shooting in various combinations and environments.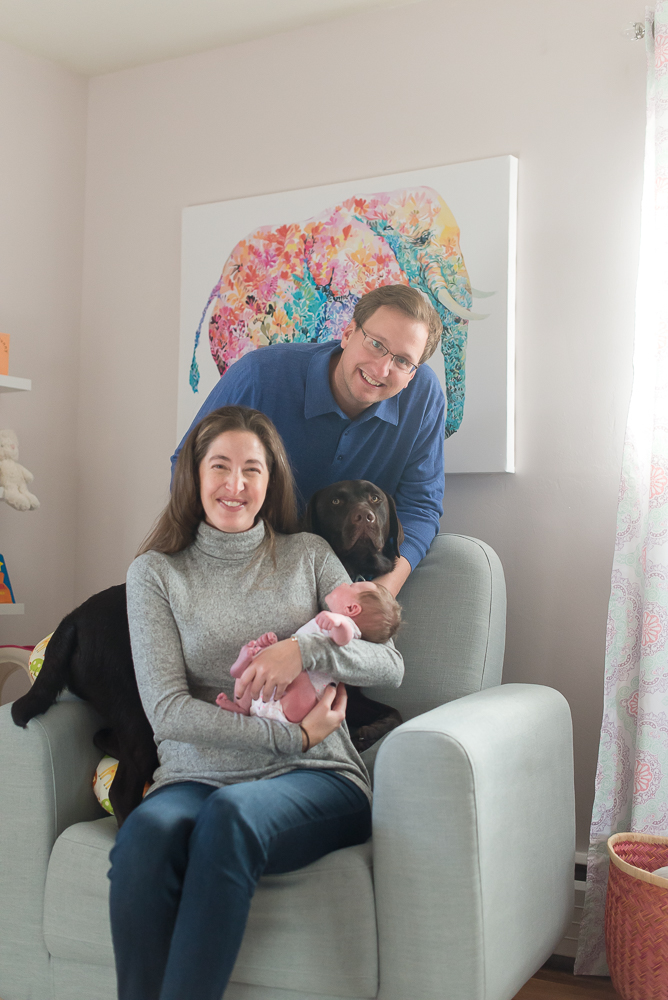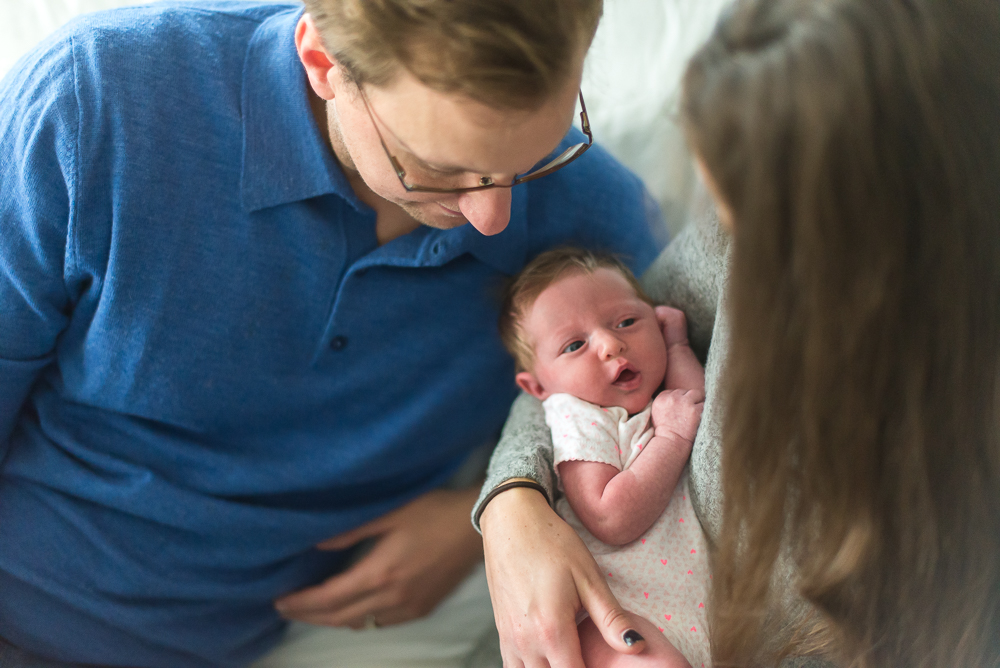 Typically, the baby will need a feeding break. This will allow me to take some detailed shots of the baby's room or just the sibling by himself. I know that the older sibling's life has just been dramatically changed, so I like to spend some one on one time with them.
Lastly, sometimes grandparents are at the home and I am happy to incorporate them in the photos as well.
After about 60-90 minutes, usually the baby (and mom) are ready to be done.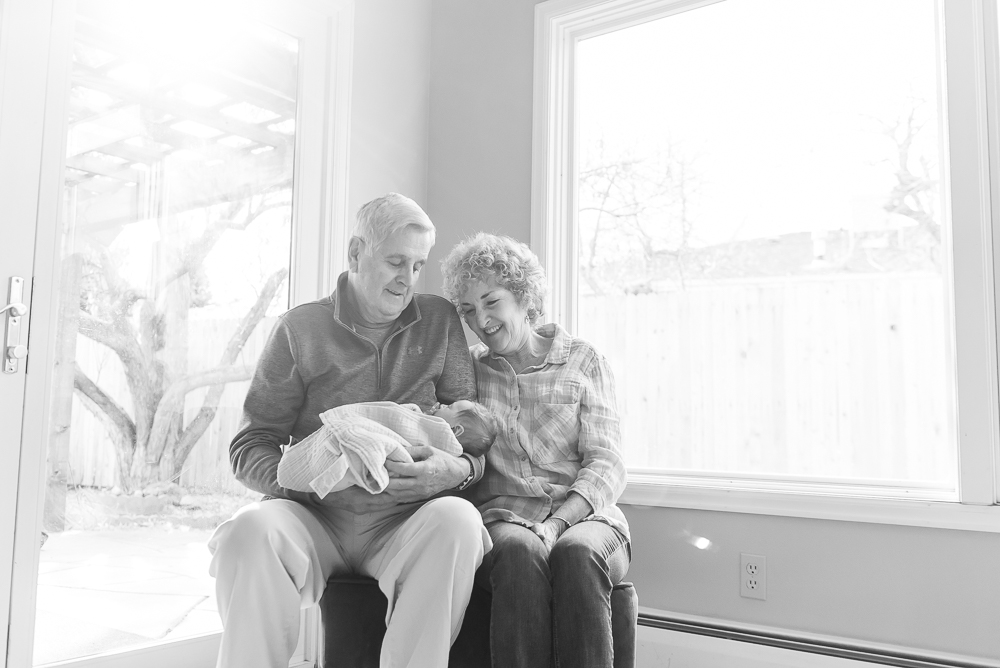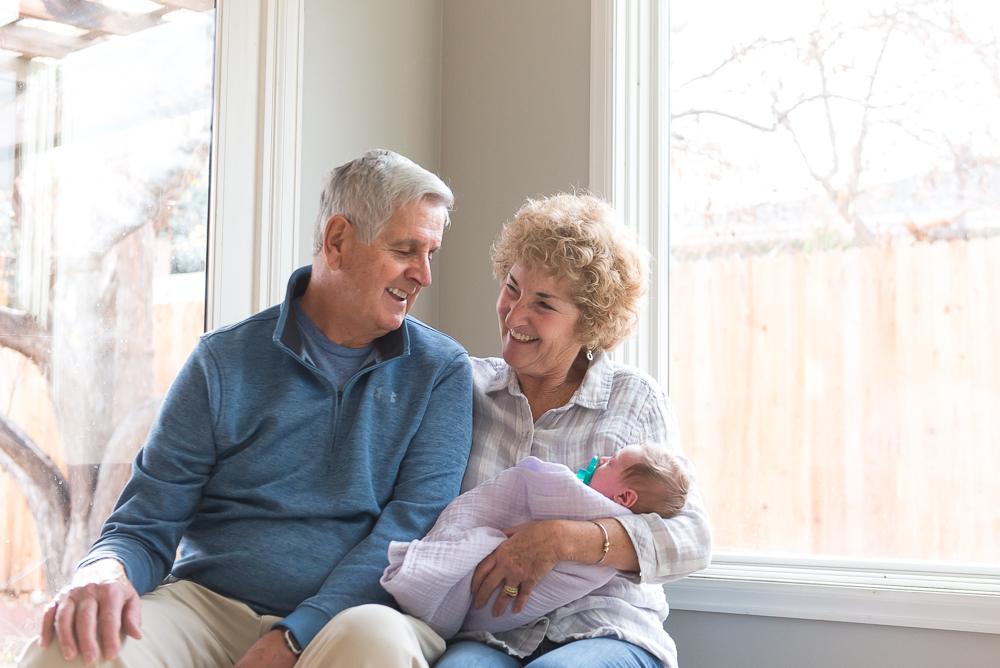 I hope this little blurb was helpful. I completely understand how up in the air everything is when having a newborn. My goal is that you will now know what to expect at your newborn session.

~Molly