Giving back to the community is a huge part of my life…and my business as well.
I work with a certain number of charities each year through donation of my photographic services.
Proud volunteer photographer for these organizations:

If you are affiliated with a non-profit, please feel free to contact me @ molly@mollygargphotograhy.com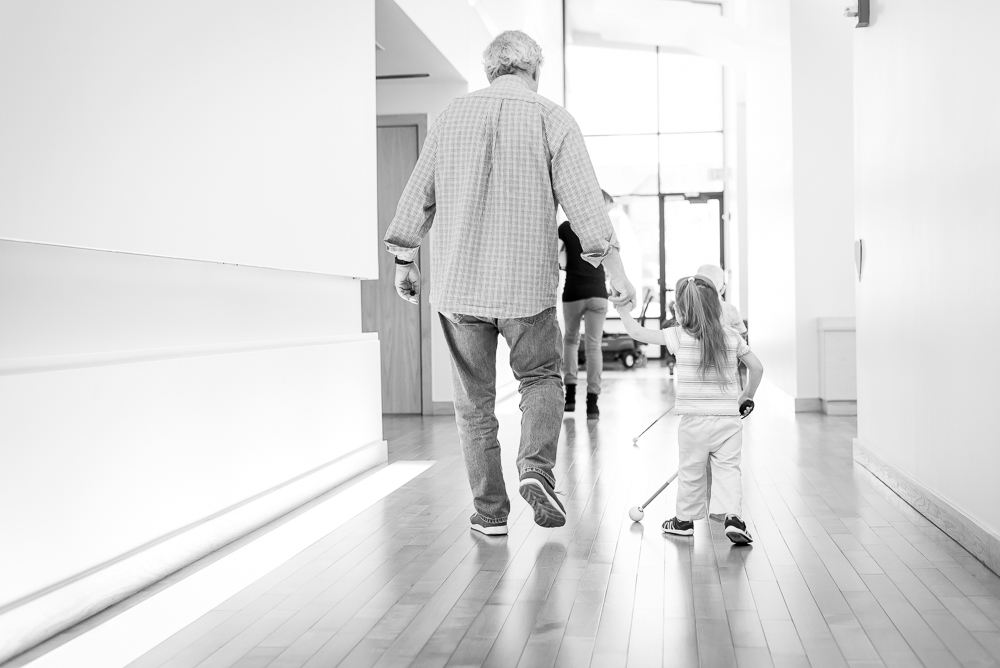 The above photograph was taken while volunteering at the Anchor Center for the Blind.  Pictured above is one the volunteers with student of the center.