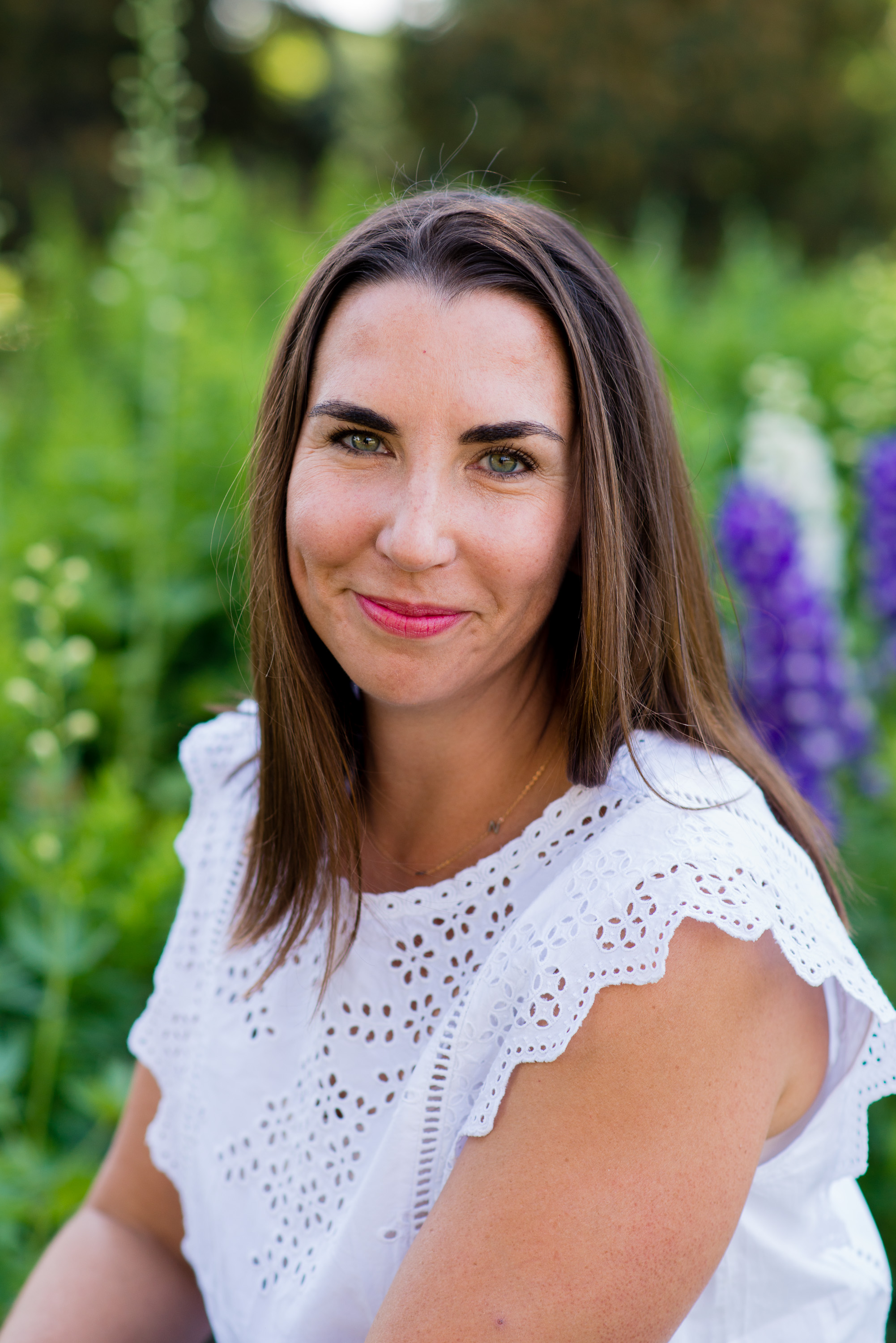 Hi there and welcome to my site!   I know that there are many great and very talented photographers in the Denver area, and I thrilled you stopped to learn a bit more about this one!
As a professional photographer, there are a few things you should know about me ~ the elements of myself that express my unique perspective with every photo.
Family
Family is very important to me, and I express this through my photographs.  Although I grew up in St. Louis, my family and I are transplants to the Denver area.   I am a wife to a hard working, handsome guy and mom to two charming little boys. On the weekends, you might find us trying new restaurants, riding bikes or exploring playgrounds and museums around town. When I am winding down at the end of the day, you may find me relaxing with an US weekly in one hand and  a gin and tonic in another. (I'm a great multi-tacker like that)
Passion
After my first-born arrived, I started applying some of what I learned in photography classes to my photography of my son.  I couldn't get enough of my little one, and photography allowed me to capture those big moments, but also little ones as well. To me, photographs of messy hands after a little one feeding himself are just as important as images of those first steps.   Over the past few years, I have been able to fine tune my technique and process to create images that I hope your family will love looking at time and time again.  I have been professionally creating images for 7 years and am constantly educating myself on new gear, tools and techniques. I am also honored to have been accepted as a of the National Association of Professional Child Photographers.
Style
Over the course of my career, I have come to discover my own style- some photography rules I follow, and some I don't. What results is my take on modern, fresh images that capture the "everyday" moments in life.   I find that candid, relaxed pictures express the true joys of life that we sometimes take for granted, and often portray our most meaningful moments.  Because I use only natural light to maintain an organic photographic style, the timing of our session is very important.  I schedule sessions in the mornings and some evenings when the lighting is softer, yet bright.
Oh, and one last note. I have been known to become friends with many of my clients. You have been warned 🙂